Emma Johansson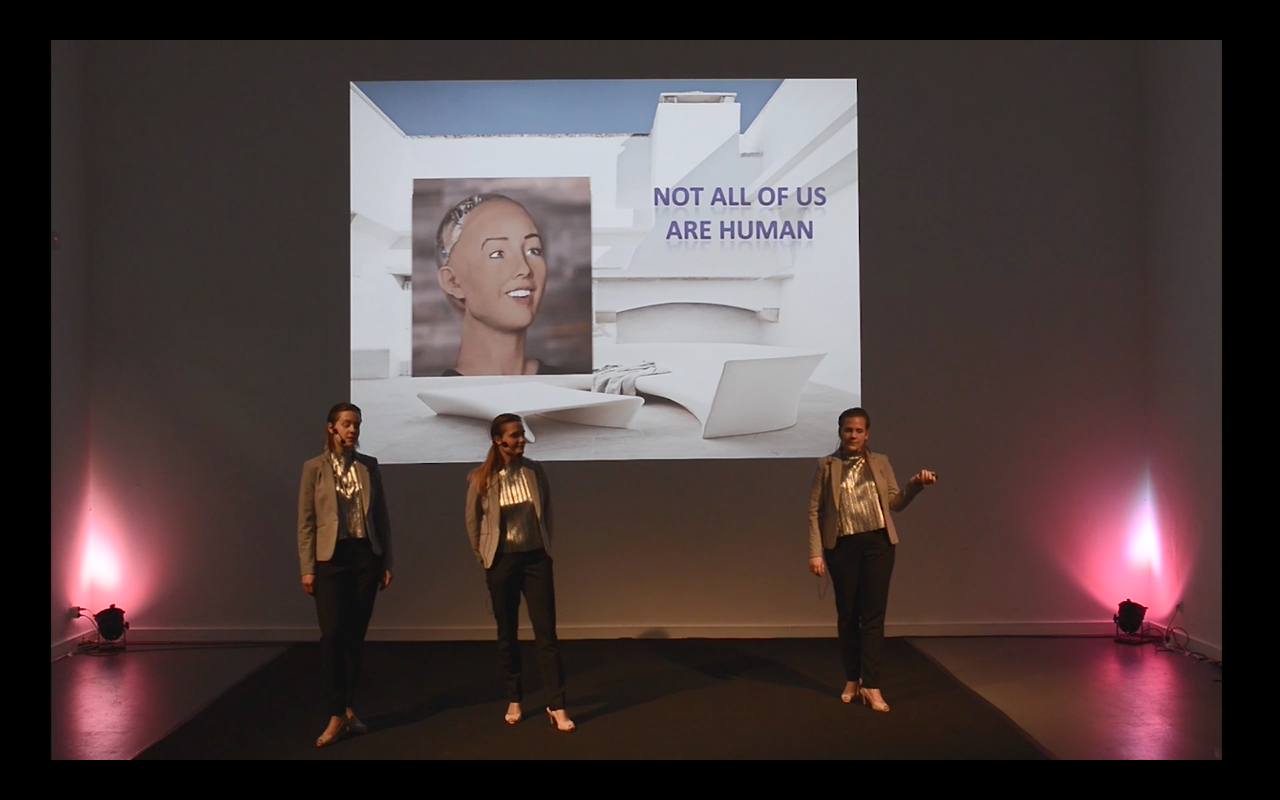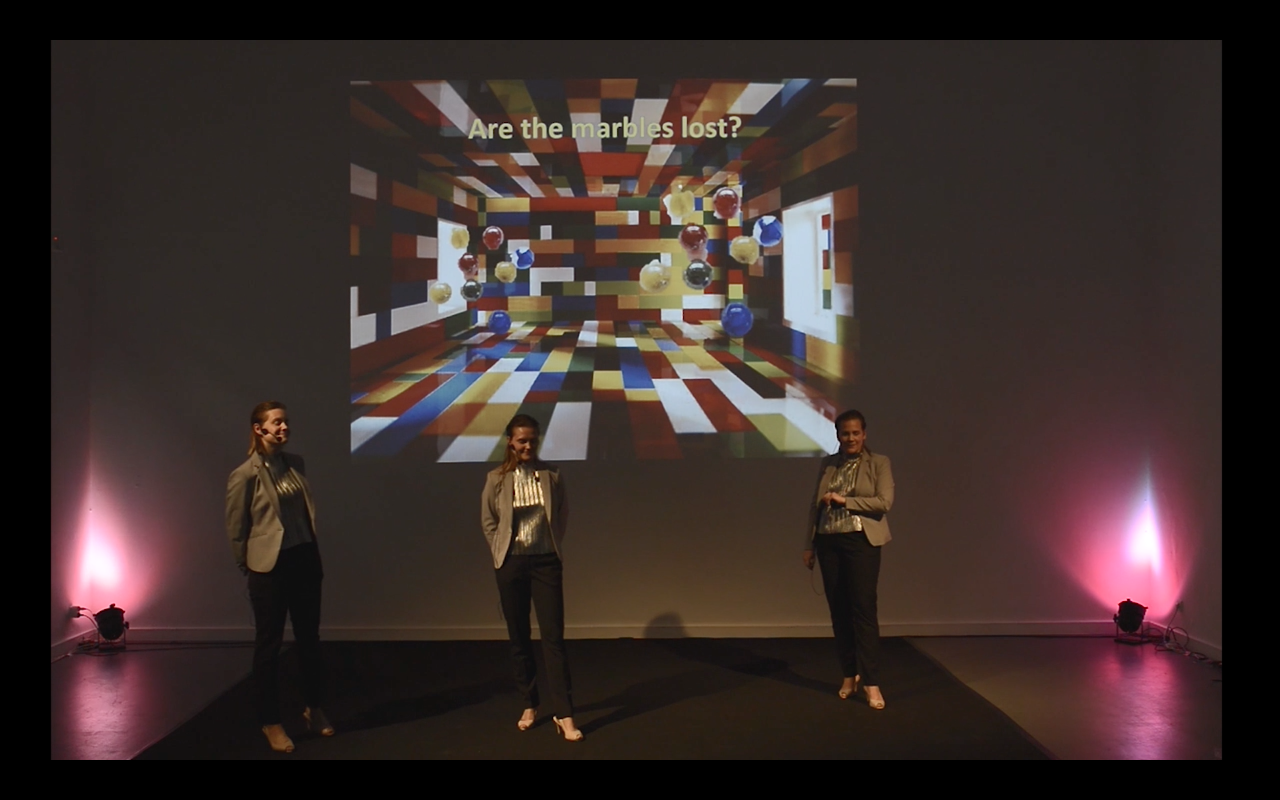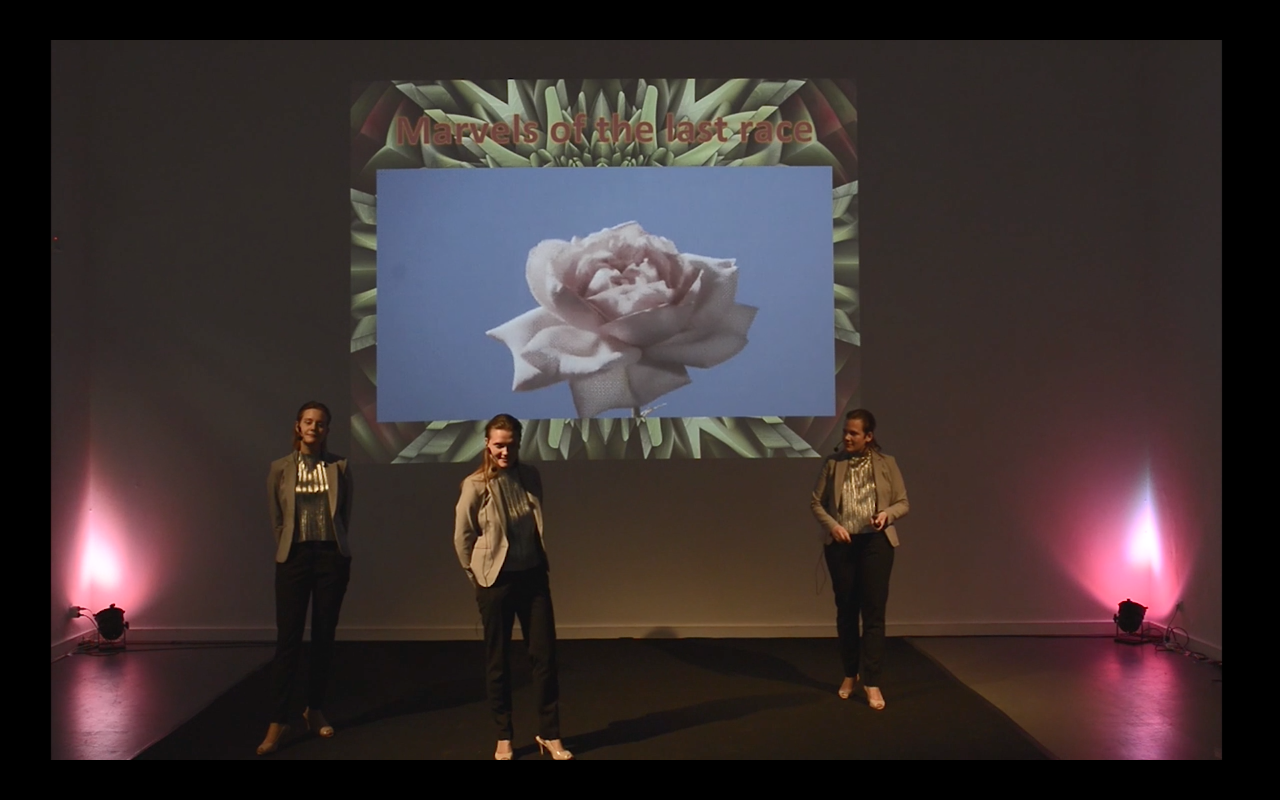 OPTIMIZED CAPACITY Ltd
-Unlimited Selfsources- 2016

In collaboration with Tina Jeranko and Hanna Ijäs

Lecture performance with Power Point presentation
Text of lecture is a collage of appropriated lines from various sci-fi movies

Optimized Capacity Ltd. delivers a presentation to provide order in the seemingly endless amount of contradictory sources of information. Out of this fragmented dialogue and imagery a newly composed truth is offered.

The curiosity lies within all of us. But what do you sacrifice for the information you want to withhold? The need to possess information is a filtered game of running after the secret of life, and gaining the treasure of the unlimited knowledge. Who doesn't want to make the most effective use of their personal capacity?